Which Stove Is Best for Canning: Gas or Electric?.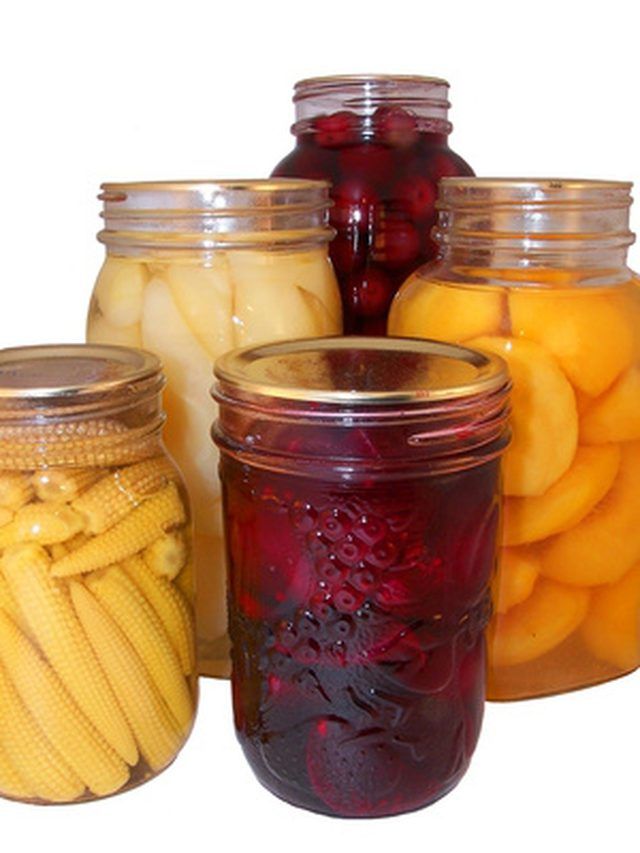 Gas Stoves Offer Advantages
Gas stoves offer a number of advantages for home canning of food. Gas stoves reach the desired temperature quickly, getting the canner operating faster. Gas stoves almost allow for quick adjustments to maintain proper temperature. All pressure canners can also be used with gas stoves.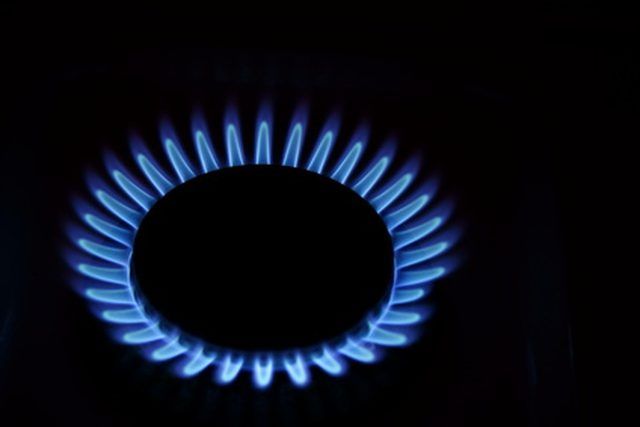 Electric Stoves Do Work
Though slower than gas stoves, electric stoves will operate canners. Those with flat top electric ranges will need to carefully shop to assure they are purchasing a pressure canner that can be used with this type of stove top.
Bottom Line
Gas stoves do offer advantages over electric stoves for canning. Unless large amounts of canning are to be done, however, it makes little sense to purchase the stove based only on canning. If a person already owns an electric stove, she needs to make certain that the canner can be used on electric stoves and simply use the stove she has.
Check out these related posts